>

Mail in Sandy Johnson Nude photo for a Nude Autograph.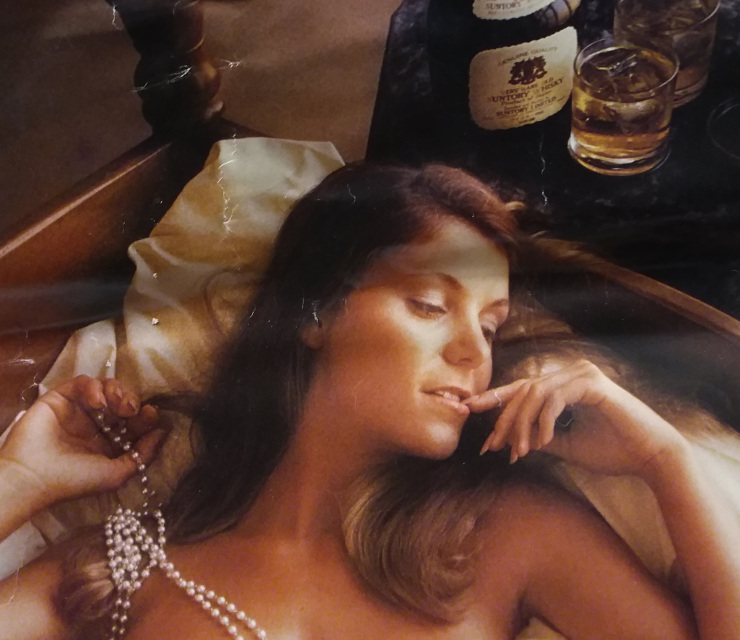 Mail in Sandy Johnson Nude photo for a Nude Autograph.
SKU:
Send a Sandy Johnson nude photo for a nude autograph on the photo. This does not include the centrefold of the June 1974 playboy.This price includes an autograph and return shipping within the US. All packing and initial shipping costs are the responsibility of the customer. International buyers will select the return shipping option in the shopping cart.
Halloween;
John Carpenter's original slasher horror masterpiece (1978), Sandy Johnson nude Playboy Playmate, is the naked older sister who is knifed by young Michael Myers at the start of Halloween. Sandy Johnson, a stunning San Antonio native, made her feature film debut as John Cassavetes' wife in the big-budget Super Bowl sniper film Two Minute Warning (1976), and followed it up with plenty of nudity in Jokes My Folks Never Told Me (1978), a live-action version of dirty jokes made for the video and cable market. Oh, and then it was time to star in one of the most financially successful films of all time. Sandy Johnson nude autograph photo ranges from $50.00 to $70.00.
Sandy Johnson Halloween Nude;
scene career reached a peak in the naked aftermath of Halloween, when she starred with her big nude boobs out mam-nificently in the crackpot tits and ass comedies Gas Pump Girls (1978), where nude Sandy Johnson tits will give you a hydraulic lift, and the all-nude-boobs, all-the-time sorority farce masterpiece (of ass), H.O.T.S (1979). Sandy Johnson's name was changed to Sandi after that, which was fine! Sandy Johnson nude shone brightly in the cast of The Best Little Whorehouse in Texas (1982) before reappearing thirteen years later in Mel Brooks' comedy Dracula: Dead and Loving It (1995). Sandy, the busty bare-bosom goddess, will always get a rise out of your Johnson! Sandy Johnson nude Autograph for sale.
She was 25 years old when she was last seen naked. Her first naked photos were taken for a Playboy magazine in 1974, when she was 19 years old. To get Sandy Johnson nude autograph on photos, order now. We have a framed Autographed Sandy Johnson nude for sale. - This photo is one of many from the famous Sandy Johnson collection that we listed. This is an original autograph, not a facsimile. This is the real and official website of Sandy Johnson.
NOTE:  International buyers will receive a refund via PayPal for any shipping over-charges generated by the shopping cart system.