>

Halloween 1978 Lighted Jack-o-lantern prop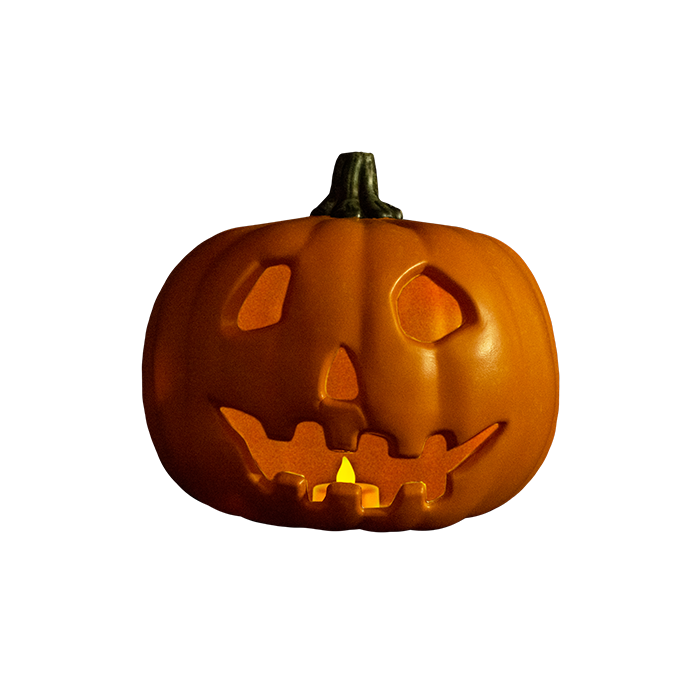 Halloween 1978 Lighted Jack-o-lantern prop
SKU:
27.5
82.5
$27.50 - $82.50
Unavailable
per item
Here's the Official Halloween Light Up Pumpkin Prop! This pumpkin, sculpted by the masters at Trick or Treat Studios, was made to be a exact version of the pumpkin as seen in the opening credits of John Carpenter's Halloween.
This beautiful pumpkin is made from solid blow molded plastic and comes with a soft tea light, battery not included.
The dimensions of the pumpkin is 28" around and 8" tall.
Available with or without an autograph. Autograph includes Sandy Johnson and "Judith Myers".
Shipping within US is included. For items shipped to areas outside US, shipping options are shown in the cart. If your country is not included in the shopping cart options, please let me know.
NOTE:  International buyers will receive a refund/request for payment via PayPal for any shipping over-charges/under-charges generated by the shopping cart system.
So order your Official Halloween Light Up Pumpkin Prop Light now and light up your neighborhood!
© 2018 Compass International Pictures, Inc., All Rights Reserved.