>

>

Sandy Johnson Playboy Centerfold Headshot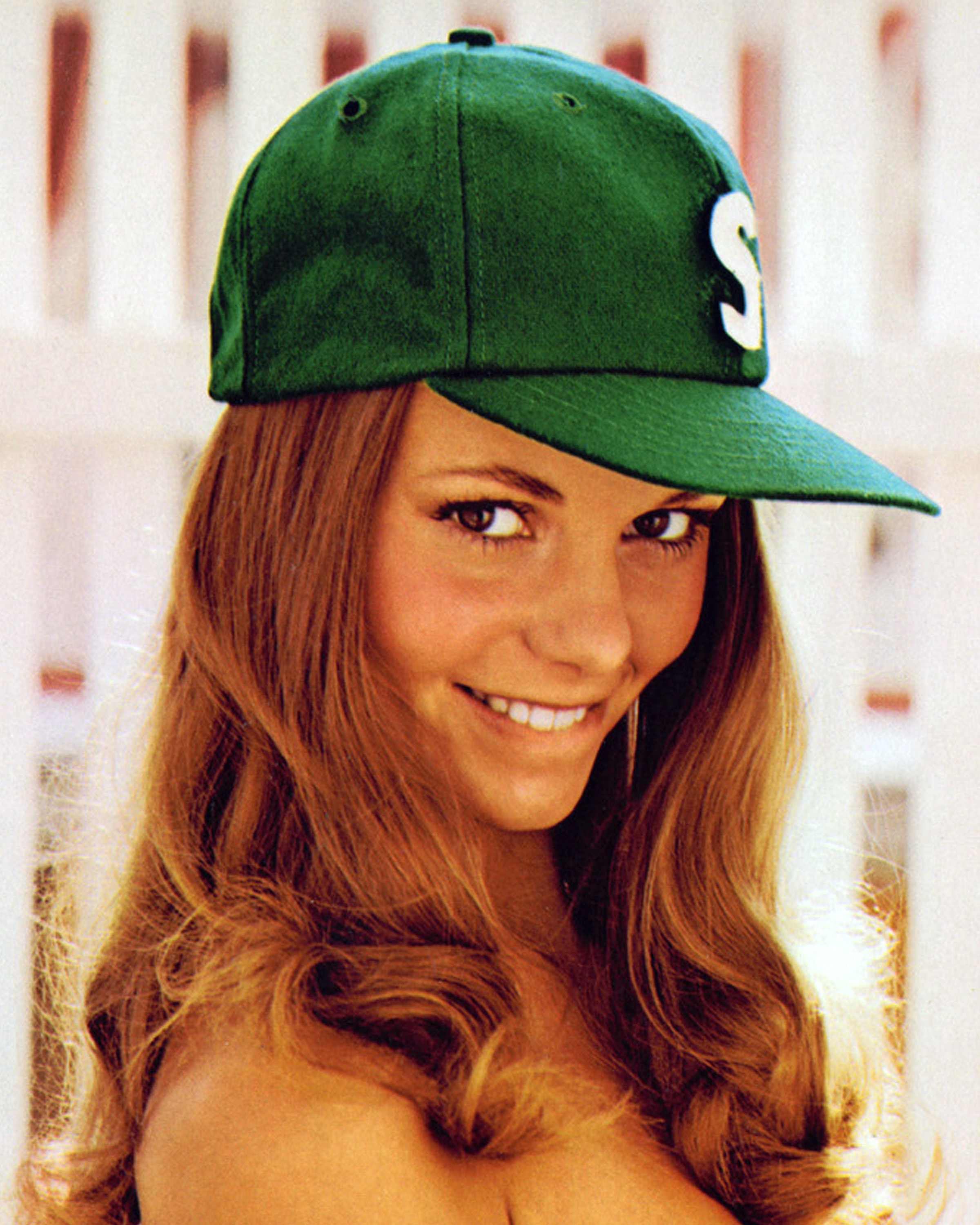 Sandy Johnson Playboy Centerfold Headshot
SKU:
Sandy Johnson Playboy Centerfold headshot from June 1974 issue. Signed by Sandy Johnson Halloween's Judith Myers. High quality 8"x10" print. Price includes free shipping within US and protective packaging. For photos shipped to areas outside US, shipping options are shown in the cart. Autograph includes playboy playmate Sandy Johnson and "Miss June 1974". If your country is not included in the shopping cart options, please let me know. Best playmate Sandy Johnson Playboy Centerfold headshot.
Sandy johnson Playboy magazine's Playmate of the Month for the June 1974 issue. Mario Casilli took her picture for the centrefold. In 2008, a top-sheet graphic for the Burton Love 52 snowboard was made from a cropped image from this centrefold.
She went into acting after her appearance in playmate Sandy Johnson Playboy. With fellow Playmate Pamela Jean Bryant and eventual Playboy model K.C. Winkler, she appeared in Halloween (1978) as Judith Myers, Michael Myers' sister and first victim, Gas Pump Girls (1979), and H.O.T.S. (1979).
To realize the cultural significance of the Sandy Johnson Playboy spread, one must first understand how popular the Centerfold Headshot is.
This is a genuine hand-signed photograph of Sandy Johnson from the June 1974 issue.
Please visit my other listings for a complete list of our other products! We also have a large quantity of signed playboy playmate Sandy Johnson photographs. If you're interested, please let me know. You can order now sandy johnson playboy autographed photo.
​NOTE: International buyers will receive a refund via PayPal for any shipping over-charges generated by the shopping cart system.