>

Michael's 1st Kill Mask Image Signed by Sandy Johnson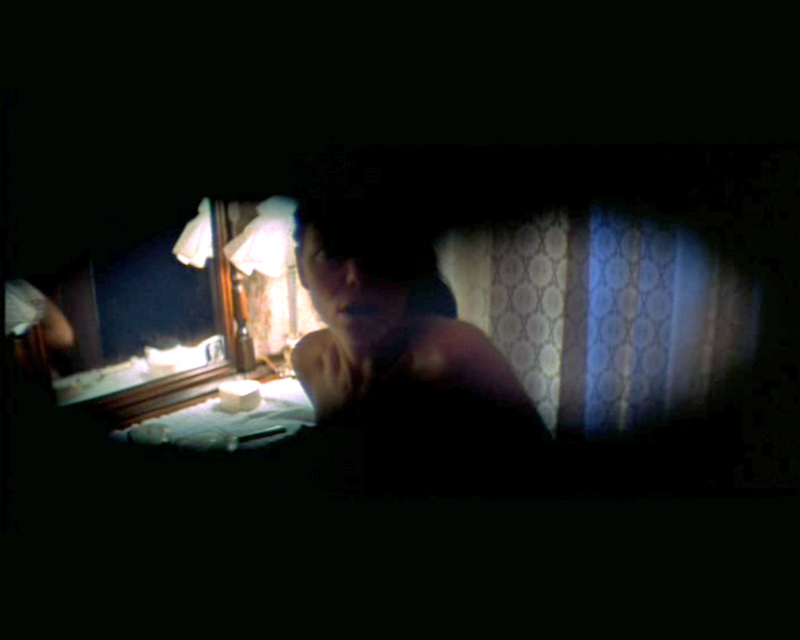 Michael's 1st Kill Mask Image Signed by Sandy Johnson
SKU:
H1 clown mask Judith
Photo from John Carpenter's original Halloween. Judith Myers through the clown mask. High quality 8x10 metallic print. Price includes free shipping within US and protective packaging. For photos shipped to areas outside US, shipping options are shown in the cart. Autograph includes Sandy Johnson and "Judith Myers". If your country is not included in the shopping cart options, please let me know.
NOTE:  International buyers will receive a refund via PayPal for any shipping over-charges generated by the shopping cart system.